Hi, this is Tim, creator of PianoGenius.com. I'm performing playing keyboards this Thursday June 30th 2016 at 9PM on ABC on "ABC's Greatest Hits" show with Rick Springfield.  Kenny Loggins, REO Speedwagon, Kim Carnes, and Pitbull will also be on the show. (That's me on the far right 🙂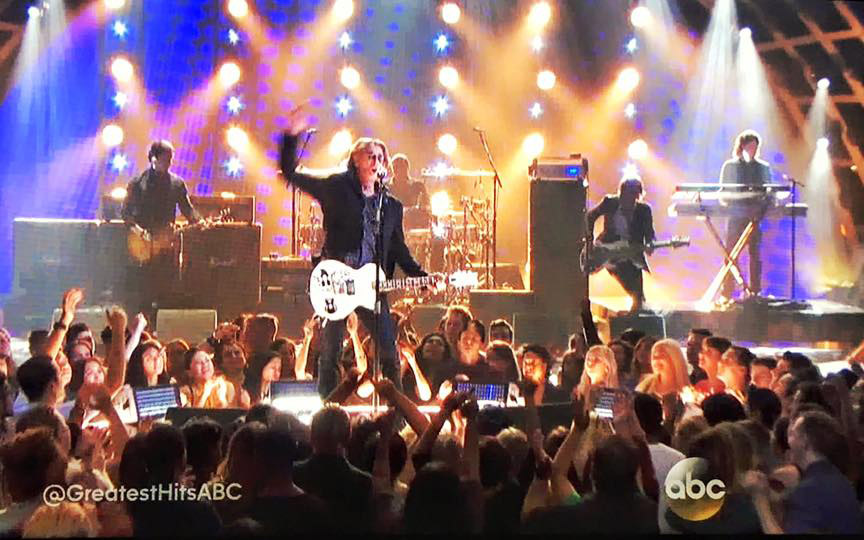 This next photo is from the same upcoming show: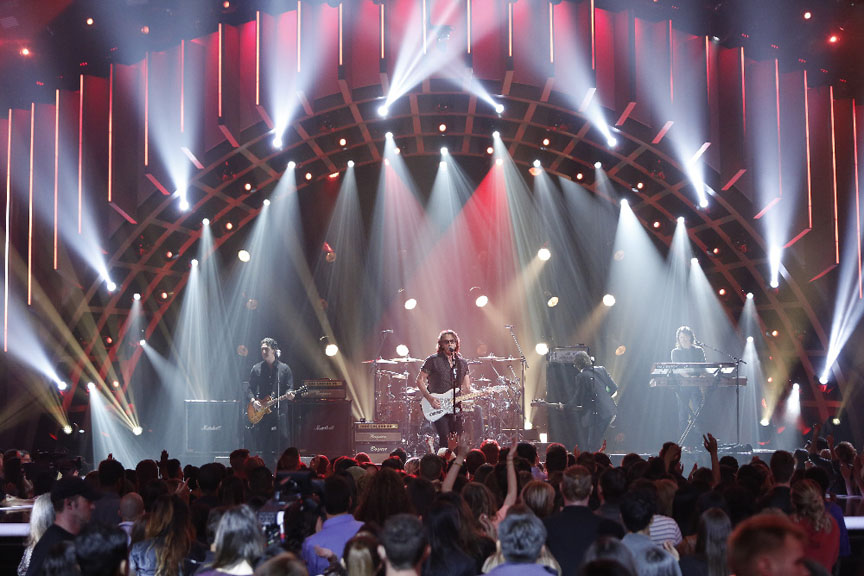 When you register to become an All Access PianoGenius.com member, one of the bonus Modules you get covers how I prepared to start learning the 30 songs I needed to know. You can Register Here for access to all 300+ piano training videos.

---
Register now
risk-free to try out a PianoGenius.com membership for yourself.